Custom web developer specializing in web page management, native applications, and SEO management in New Athens, IL., and surrounding areas.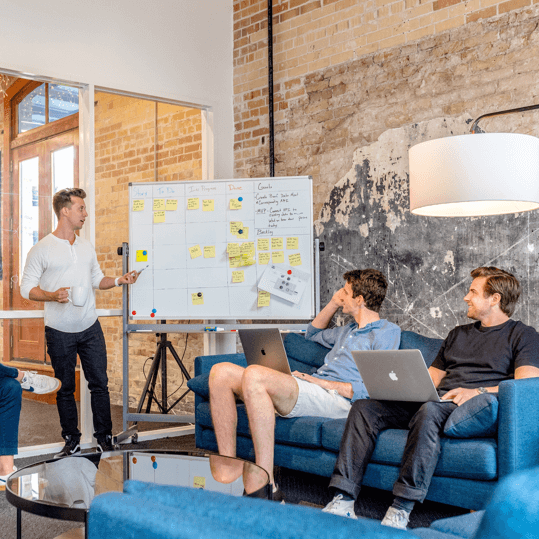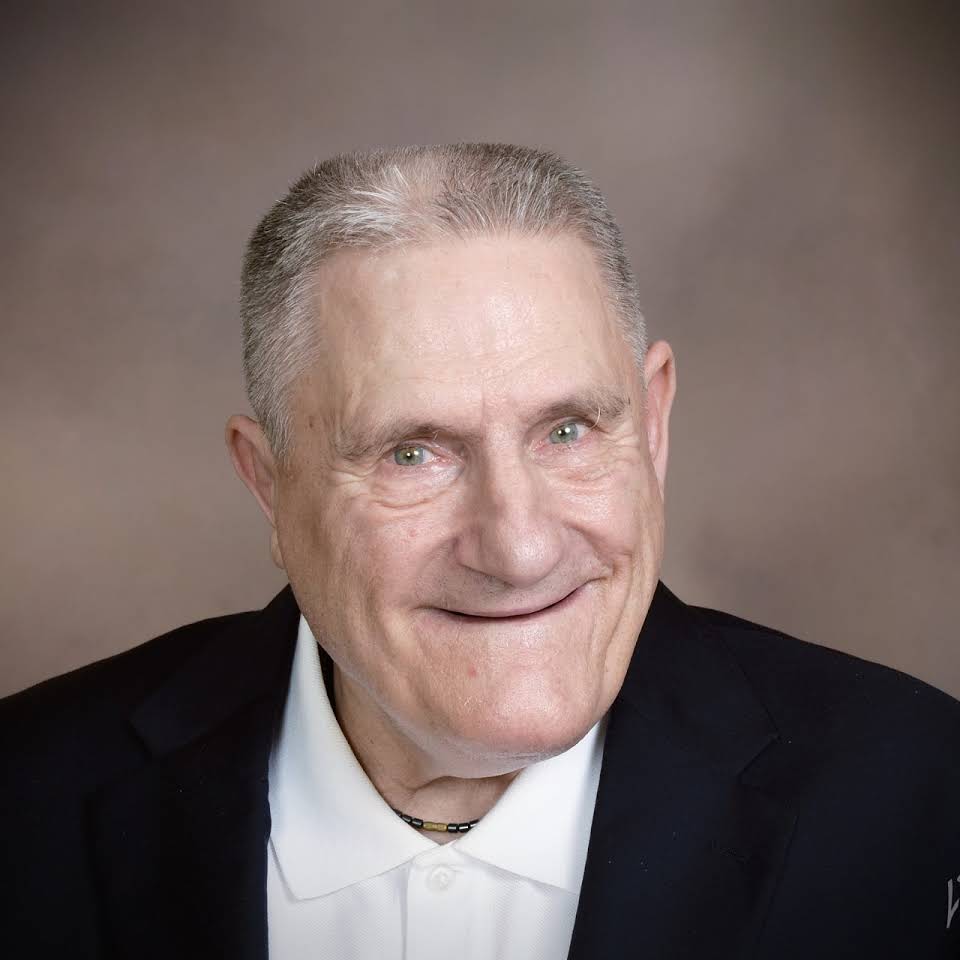 We stand behind those who dream big and dare to push the status quo. We understand that every business has different needs, which is we offer full-service web solutions that are meant to empower your business and connect with your community. Whether you need a website, an app, or even SEO management, call us today to see how we can bring your online storefront to life.
Web Solutions That Help Your Business Grow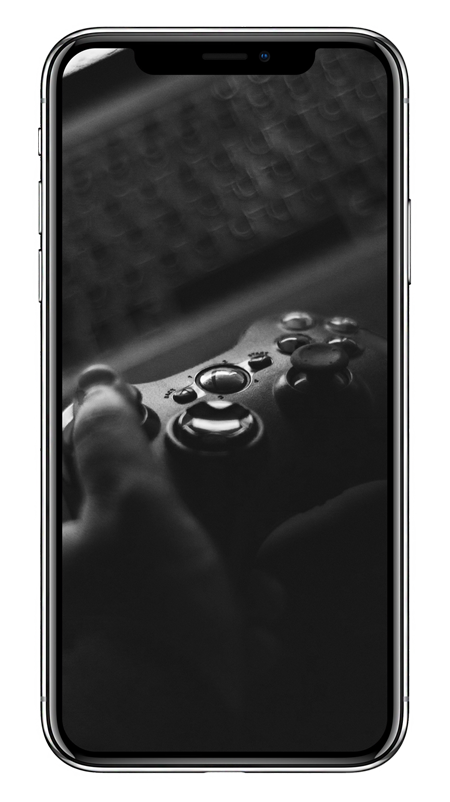 what our clients have to say
Every project I take on is done with the utmost care and strategic planning to ensure every task is seen through completion. And with access to industry-grade tools, we assure you quality that speaks for itself.






Do You Want To Boost Your Business?
drop us a line and keep in touch