Custom web developer specializing in web page management, native applications, and SEO management in New Athens, IL., and surrounding areas.
Here for you every step of the way
App & Web Development Services
Developing innovative and functional custom web applications that generate more revenue and improve efficiency for your business.
Apple, Android, & Windows
We provide native app development for the complete suite of Apple, Android, and Windows devices. We work alongside you and prioritize your goals to ensure your long-term success. Let us know what your software development objectives are so that we can bring you the most value and the quickest return on investment.
It's important that your business ranks highly on popular search engines, which is why we offer SEO optimization that allows your audience to find you and take advantage of the services your business offers. We use analytics and SEO-friendly keywords that are strategically placed to help you rank higher.
html5, css3, & Javascript
We tailor our approach to every project differently and based on your business needs. Whether it's a landing page or full-stack build, we are fluent in html5, css3, javascript with jquery and jqueryUI to help bring your online storefront to life. Call us today to get started.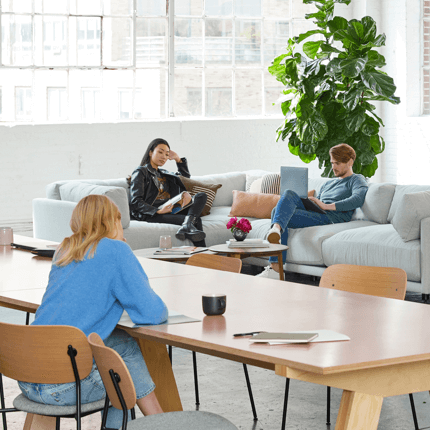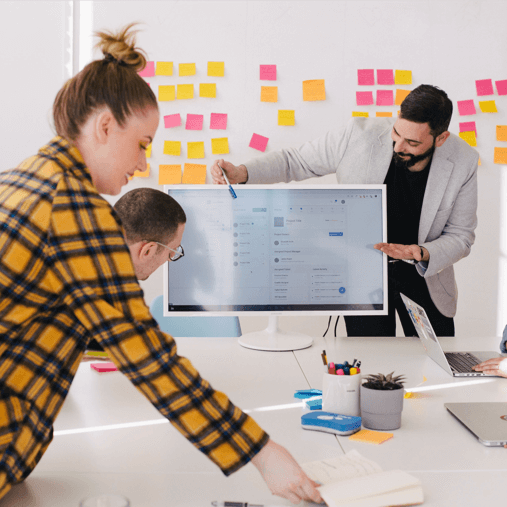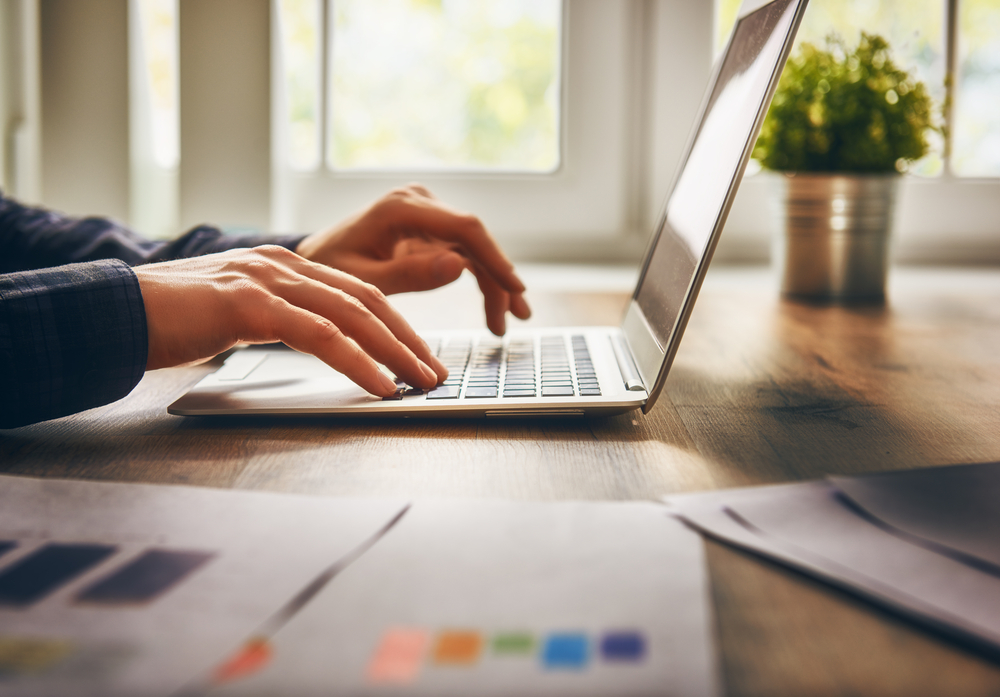 We take pride in the reputation built in our community as web development experts and are grateful that our clients continue recommending us to their friends and family.
We strive to make our clients happy
So, let's be happy together